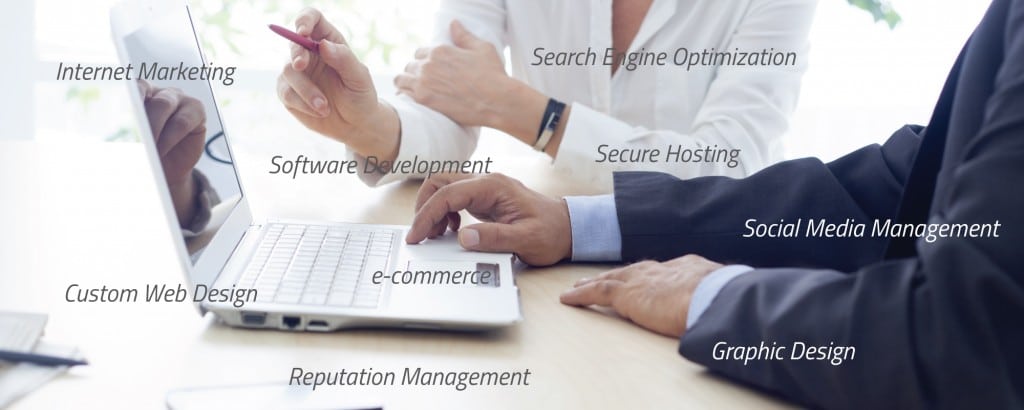 Crucial Advice for Choosing the Best Affordable Web Designer in Colorado
If you are looking for a qualified expert to handle your web design needs, you need not look any further.  While there are many affordable web designers out there who can create amazing productions tailor-made to your needs, the big question is how to tell who can truly deliver the goods from the amateurs with a laptop and a lot of big talks.
Here are a few important things to keep in mind when choosing an affordable web designer who can provide you with the perfect design you need for online dominance…
No. 1 — Know exactly what you are looking for
Once you've established the direction you'd like to achieve for your company's website, you will want to create an engaging and resourceful site for your target audience online.  Choosing the right web designer to bring your vision to life at a price that suits your needs is one of the most important decisions you can make.  Interview them, review the work they have performed for businesses with similar intentions and clientele as your own, ask questions, and then call Salterra Web Design and SEO.
No.2 — Have a Predetermined Budget
As with any other investment, you must begin with a clear idea of what you can spend on this improvement.  Affordable web designs come in all styles, designs, and price ranges.  While you can't expect $1,000 results for $100, you can find a price and design that works to improve your current online conditions without breaking the bank to do it.
Remember that the cost is often related to the efficacy of your web design. You will need to consider the long-term goals of your web design and weigh them along with your short-term goals for the best outcome.
No. 3 — Content is essential
After you and your web designer have discussed your needs and price range, the next thing you will need to clarify is the content that will be supporting your website.  Content is essential to the efficacy of the message you want to convey to your customers and potential customers and it is absolutely necessary that the content merge flawlessly with the designs, styles, and purpose of the website.
Without this fluid connection between web design and content, it is easy for your message to lose its quality and effect.
No. 4 — The Strategy
After you have discussed the scope of marketing needs that your business requires and the financial resources you have to invest in an effective website, you will want to learn what the basic strategy for addressing your needs will be.  This plan should include the necessary metrics for rating the performance on various points you have collected in the first step of this process.
Affordable Web Design in Colorado
Choose from our list of the best-rated Web Design Companies in Colorado below.