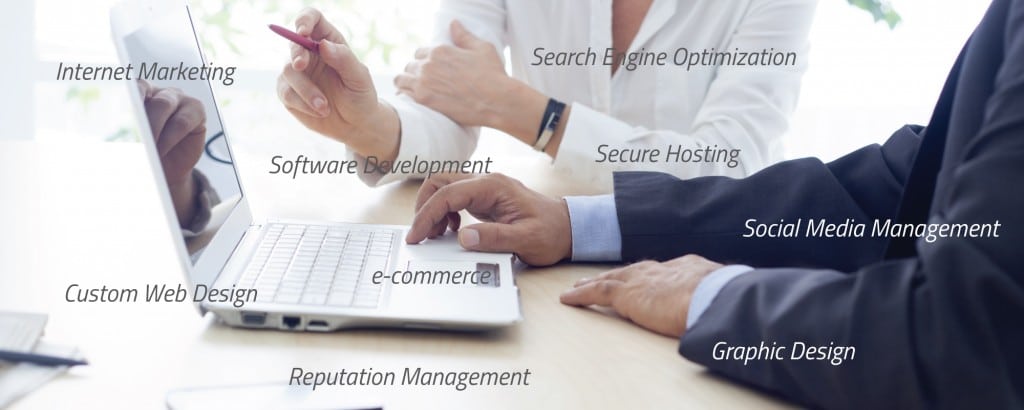 Salterra's White Label Services
Advantages of White Label Services
In today's competitive business landscape, staying ahead is vital to thrive. As a business owner, you know the significance of offering exceptional services to your clients. What if you could expand your service portfolio without investing additional resources or expertise? That's where Salterra's White Label Services step in.
Understanding White Label Services:
White Label Services refer to products or services developed by one company, rebranded, and resold by another under their own brand. It's like having an entire team of experts working behind the scenes to deliver top-notch services that align seamlessly with your brand and vision.
The Benefits of Salterra's White Label Services:
Expand Your Offerings: Salterra's White Label Services enable you to diversify your service offerings without substantial investments in infrastructure or manpower. This empowers you to meet the diverse needs of your clients and outshine your competitors.
Boost Revenue Streams: By extending your range of services, you can attract new clients and create additional revenue streams. White Label Services allow you to tap into new markets and maximize your business's growth potential.
Strengthen Client Relationships: Salterra's White Label Services allow you to provide your clients with a comprehensive solution tailored to their specific requirements. This strengthens your client relationships and positions your business as a trusted and reliable partner.
Focus on Core Competencies: Outsourcing certain aspects of your business through Salterra's White Label Services enables you to concentrate on your core competencies and strategic initiatives. You can allocate your resources and energy where they matter most while leveraging our expertise in specialized areas.
Scalability and Flexibility: Salterra's White Label Services offer scalability and flexibility, allowing you to adapt your service offerings based on market demand. Whether you need to scale up during peak seasons or streamline operations during quieter periods, our White Label Services can accommodate your business needs.
How Salterra's White Label Services Work:
At Salterra, we understand the unique requirements of businesses like yours. We offer a range of White Label Services that can be customized to align with your brand and meet your clients' expectations. Our process ensures a seamless collaboration:
Consultation: We begin by understanding your business objectives and target market. Our team works closely with you to customize our services, ensuring they resonate with your brand identity and surpass your client's expectations.
Integration Made Easy: Our team seamlessly integrates with your existing workflows and systems. We prioritize a smooth transition to minimize disruption to your operations.
Transparent Reporting: We provide regular reports and updates, keeping you well-informed about the progress and performance of our White Label Services. This empowers you to track results and make data-driven decisions.
Ongoing Support: Your success is our priority. We provide continuous support and collaboration, ensuring our White Label Services evolve alongside your business needs.
Conclusion:
In today's fast-paced business environment, offering a comprehensive suite of services is critical to sustainable growth. Salterra's White Label Services empower your business to expand its service portfolio, increase revenue, and nurture client relationships. With our expertise and unwavering commitment to excellence, we can help you unlock new opportunities and achieve your business goals. Partner with Salterra and experience the transformative impact of our White Label Services in propelling your business forward.
Get Started with Salterra's White Label Services Today:
Take the next step towards accelerating your business growth by leveraging Salterra's White Label Services. Our team of skilled professionals is ready to collaborate with you to develop a tailored solution that aligns with your brand and meets the unique needs of your clients. With our industry expertise and dedication to delivering exceptional results, we ensure that your business remains at the forefront of innovation and success.
Contact our team today to begin your journey with Salterra's White Label Services. Let us guide you through the process, answer any questions you may have, and help you explore the endless possibilities that await your business. Together, we can unlock new levels of success and drive your business toward a prosperous future.
Remember, when you choose Salterra's White Label Services, you choose a reliable partner committed to your success. Experience the transformative power of our White Label Services and witness the remarkable impact they can have on your business growth. Don't miss out on this opportunity to expand your service offerings, boost revenue, and provide unparalleled value to your clients. Contact Salterra today and take your business to new heights with our trusted White Label Services.